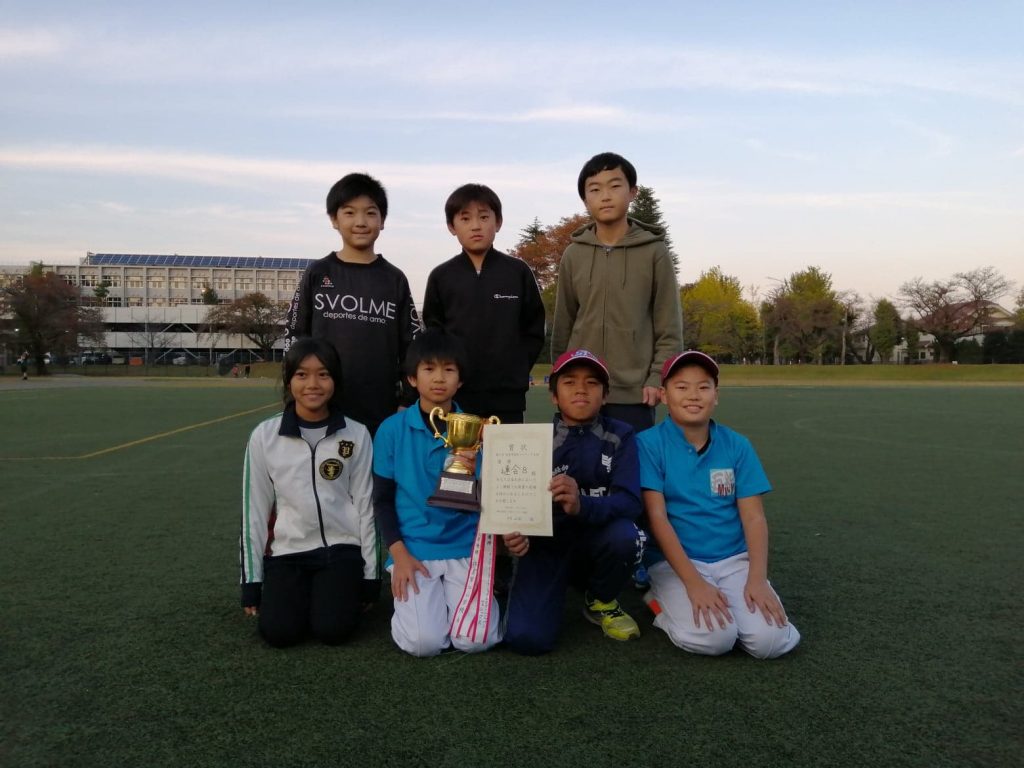 11月10日、昭和公園陸上競技場にて、13時から小学生向け6人制クリケット大会「第七回昭島市長杯クリケット大会」開催!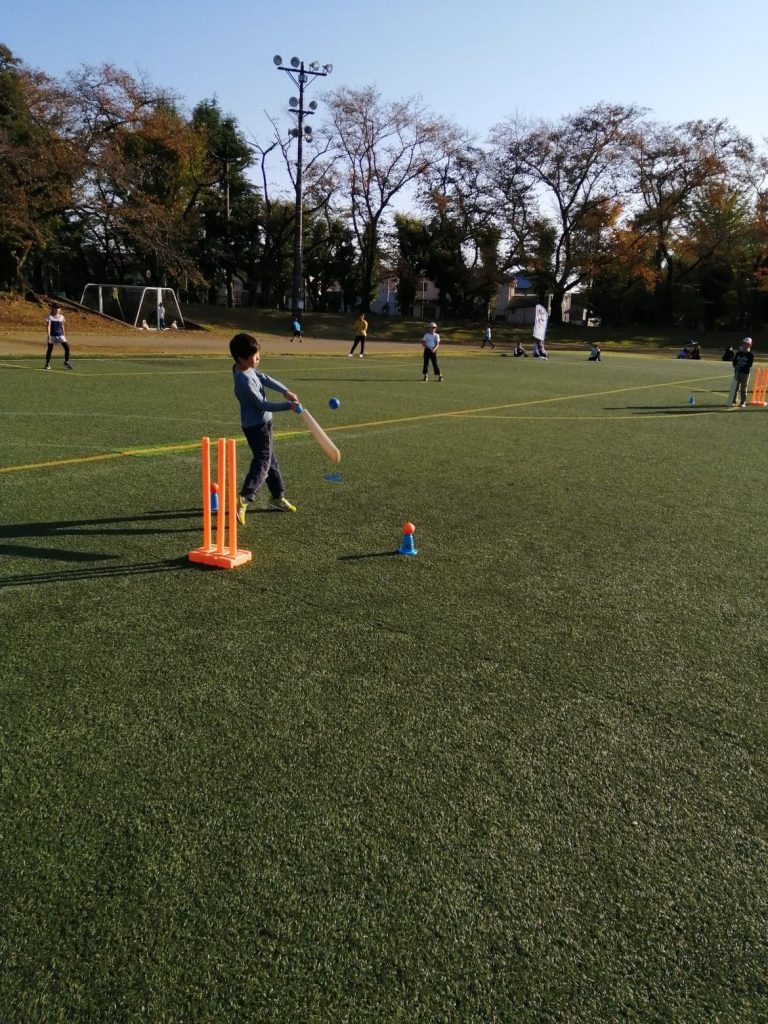 総勢45名の小学生クリケッターに参加して頂きました。
計9試合もの熱戦が繰り広げられ、大いに盛り上がりを見せました。
今年の「市長杯」を優勝したのは、決勝戦を94対45で勝利した「連合B」チームです。
準優勝は「昭島Jrクラブ」、3位は「連合A」チームとなりました。おめでとうございます!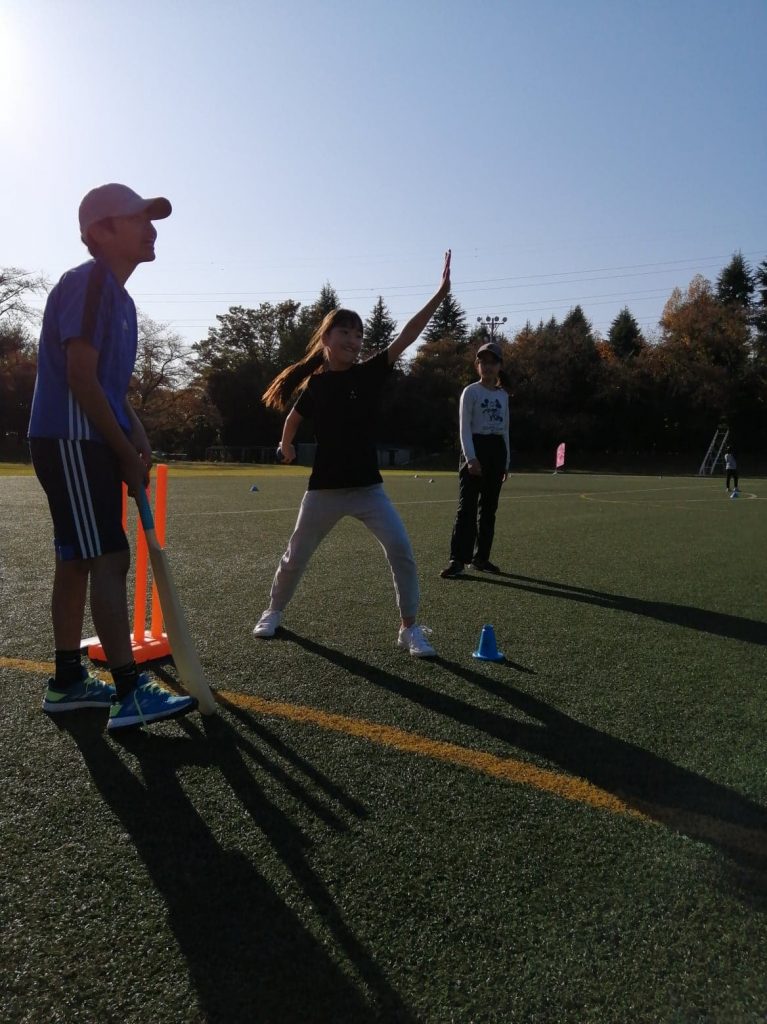 The sun was shining, music was playing and the stage was set for an incredible Mayors Cup tournament and it turned out to be nothing less.
It was great to see so many friends and family to come down and support all the teams participating, bringing lots of cheering and excitement to the games.
45 elementary students took part in the 7th annual Mayors cup cricket competition. It consisted of 2 round games with the top 2 teams (based on run difference) playing in the final.
The final took place between Akishima Junior Club and Rengo B. After a hard-fought match, Rengo B took home the trophy after beating Akishima 95-45. The Rengo A team took home 3rd place.
Congratulations to all who took part, we hope that everyone had an amazing day. We certainly had a blast and hope to see you all at the blast session this Sunday.