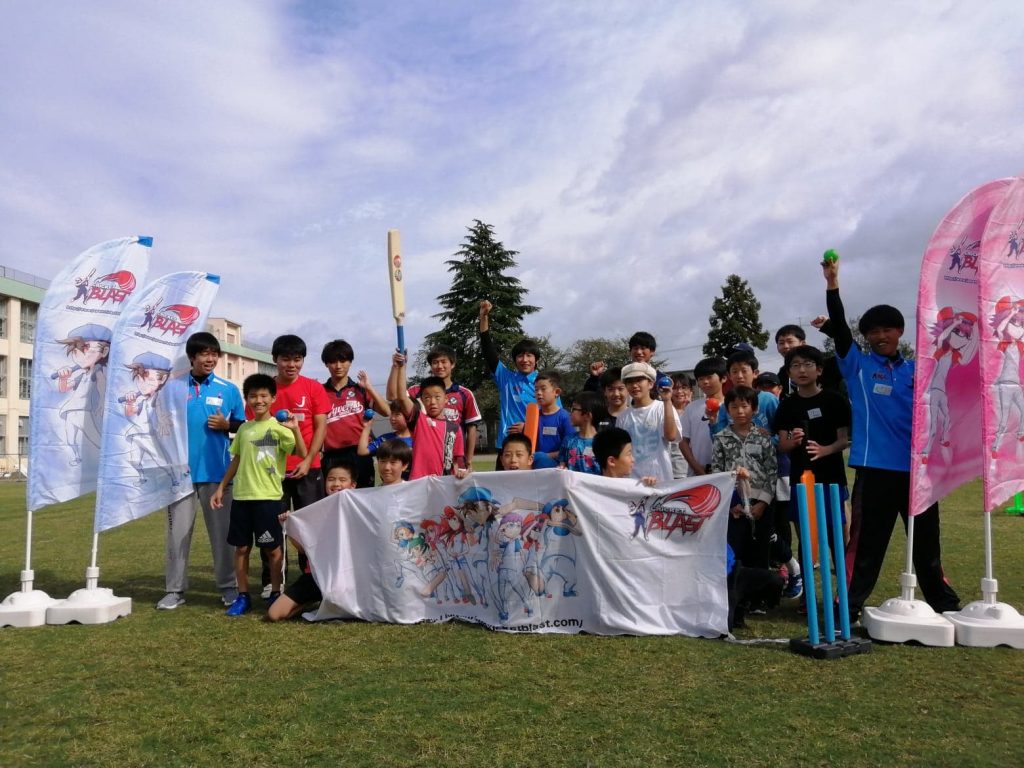 A fantastic day on the 27th of October at Haijima #2 Elementary School saw our first Cricket Blast session in Akishima for the Autumn Series. We had a total of 26 participants over the two (beginner and game) courses .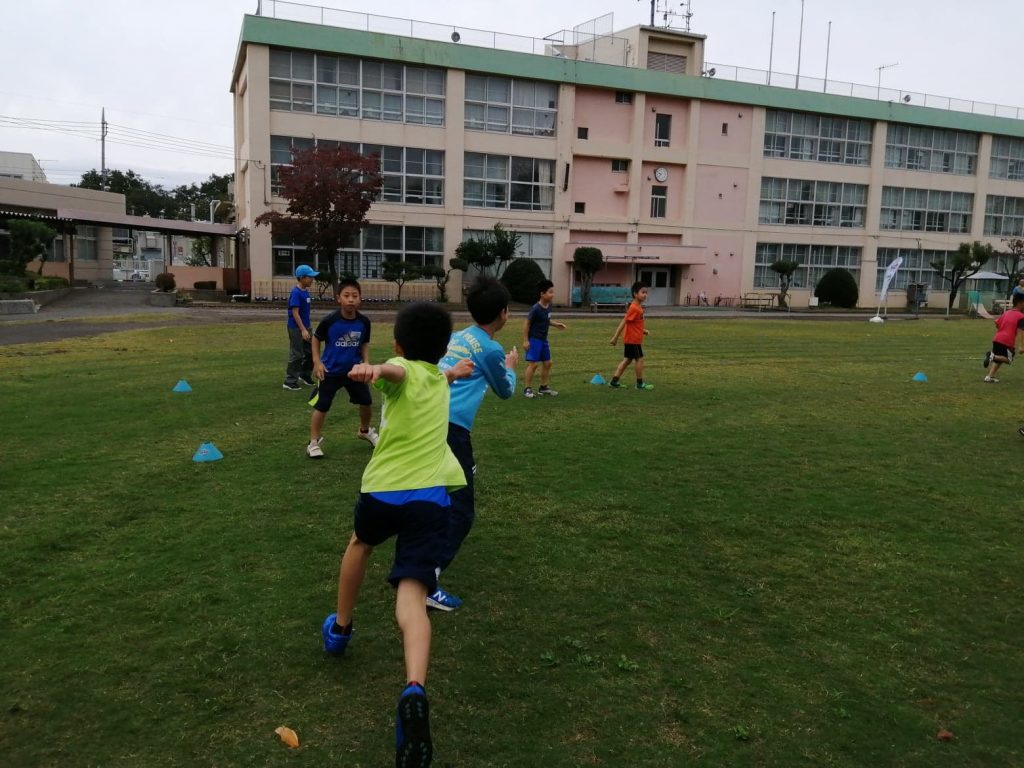 Both courses involved learning new skills and then participating in a fun game.
We also learnt about another cricket playing nation, ENGLAND, through a quiz!
For the next few weeks, we are very excited to have Jess, from Cricket Without Borders, Australia attending Akishima Blast!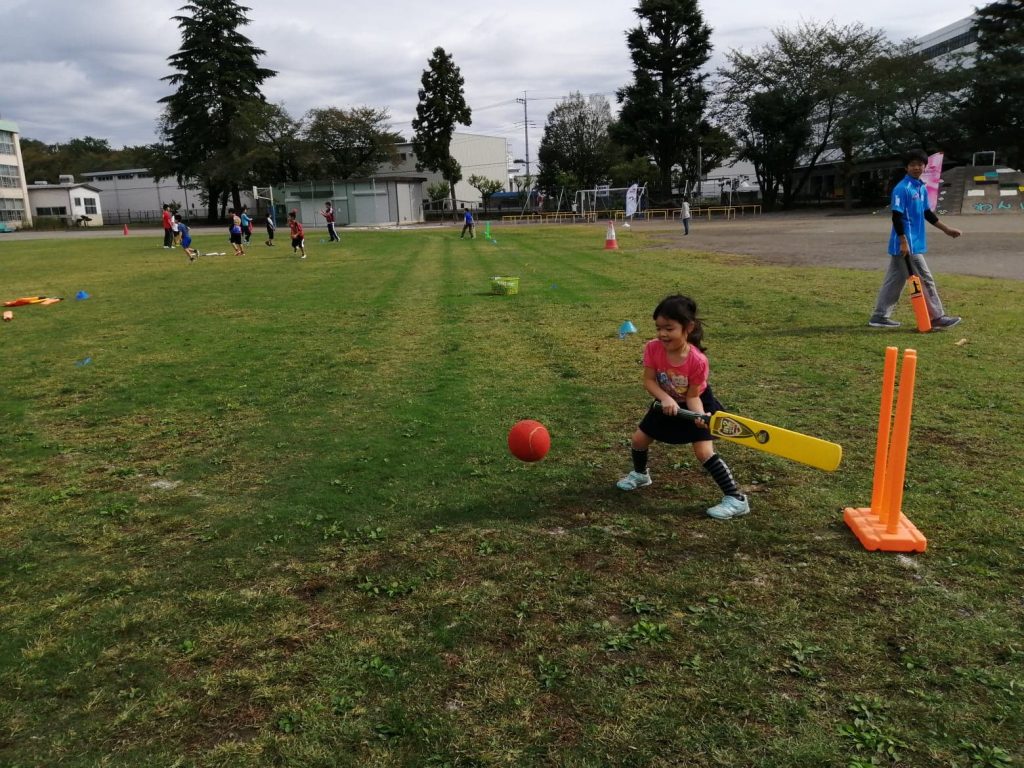 Next session: Sunday 3rd November
Where: Haijima #2 Elementary School
Time: Beginner course 09:30-10:30, Game course 10:30-12:00
Come along, invite your friends, grab a photo with Jess (and maybe even an autograph!) and let's enjoy playing cricket together!