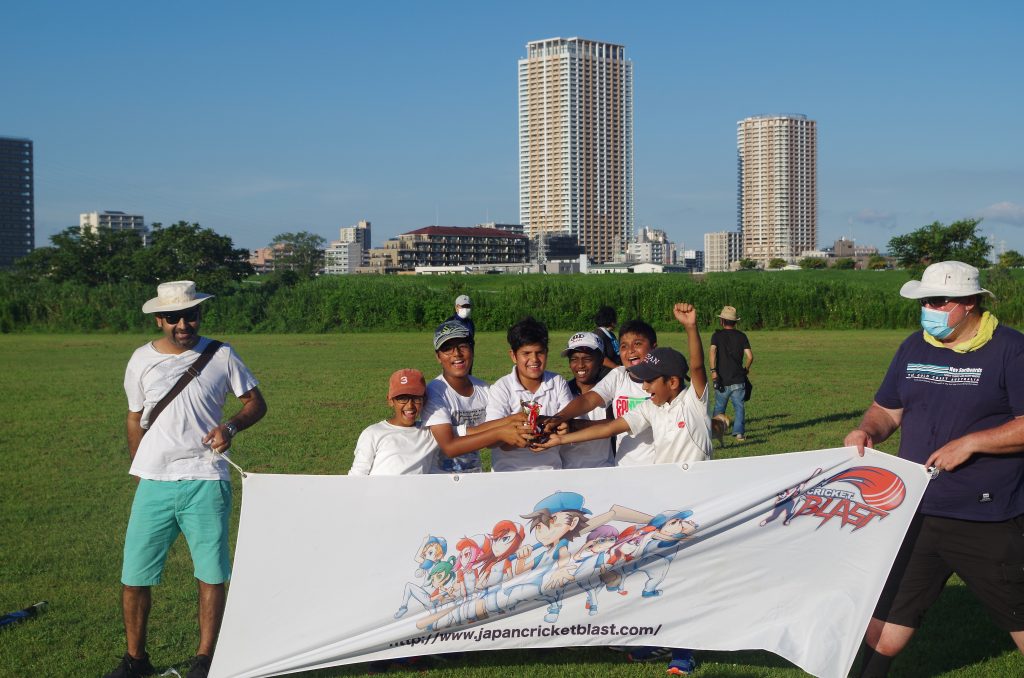 In scorching conditions at Edogawa Cricket Ground on the 17th of July, 8 teams (54 participants) battled it out for the Cricket Blast Kanto Cup.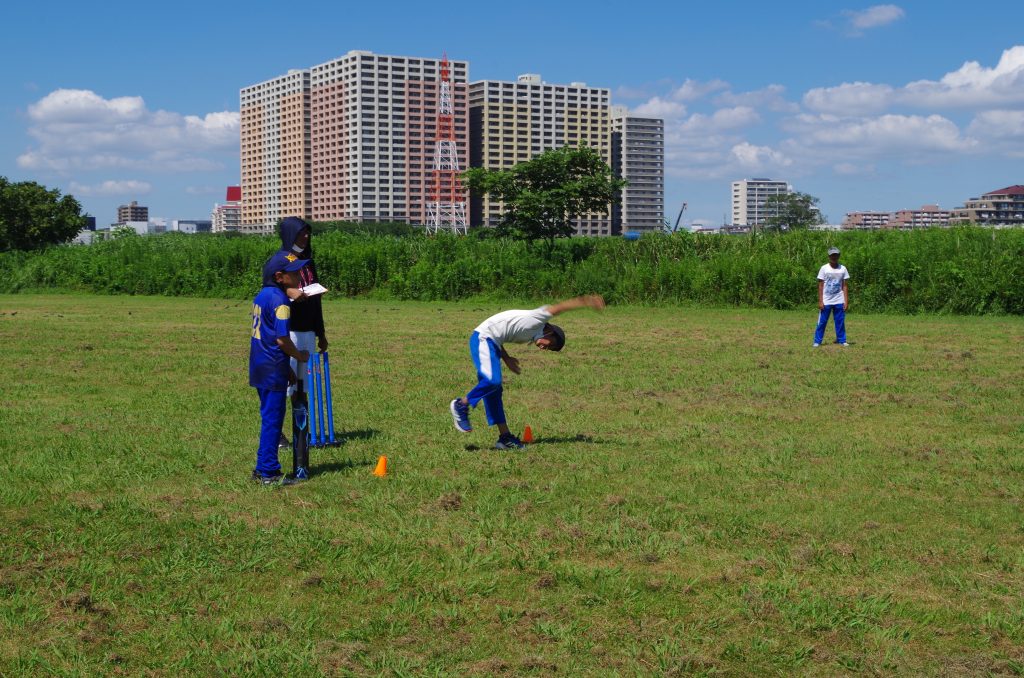 After some closely contested round matches (including a tie from Monstars and Falcons A in round 1) MIB A and AQCC Jumbos were undefeated and thus both teams qualifying for the Final.
AQCC Jumbos proved too strong for the MIB A team defeating them 101 to 51 to take home July's CB Kanto Cup.
In the 3rd place play-off AQCC Dinos edged out MIB B 56-29 to win by 27 runs.
Final standings can be found below: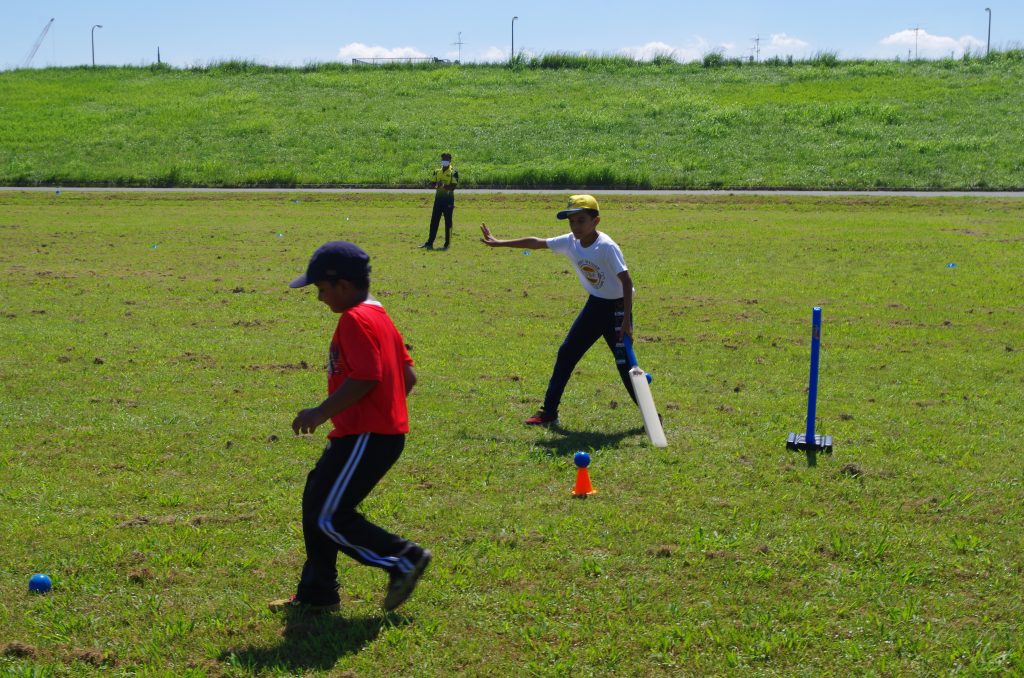 Champions – AQCC Jumbos
Runners Up – MIB A
3rd – AQCC Dinos
4th – MIB B
5th – AQCC Lions
6th – Falcons A
7th – Monstars
8th – Falcons B
Thanks to all who took part in the day, particularly to the umpires, scorers and team managers who helped the day run so smoothly.